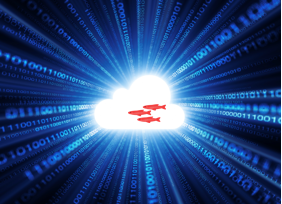 Red Bass Consulting – Technology consulting and services business focused on innovative, cost-effective solutions for business, government, education and not-for-profit organisations.
Top Offerings:
One of the key benefits Red Bass Consulting provides is to help business and organisations improve productivity and cost effectiveness through the application of well-designed modern technology coupled with process improvement. In many cases, great improvements in quality and cost-effectiveness can be achieved through appropriate adoption and integration of Cloud Services.
For new and prospective customers, a consulting engagement can provide the best opportunity to start experiencing the benefit of Red Bass Consulting quality and value.